Parsnips Health Benefits, Nutrition Facts, Food Pairings, Recipes
Parsnips are similar to carrots and are grown for their sweet, aromatic taproots. Botanically they belong in the Umbelliferae (Apiaceae) family with carrots, parsley, celery, anise, caraway, celery, chervil, coriander, cumin, dill, fennel, hemlock and lovage.
If you want to grow your own parsnips it is wise to check that your area is suitable. Good winter frost are essential for good quality parsnips as the cold helps the starch be converted to sugars and helps develop long, thin parsnips with a firm texture.
When buying parsnips, choose fresh, firm, medium size parsnips that are not too elongated. Avoid older ones that can be woody and fibrous. Likewise select firm parsnips that are not shriveled, soft, pitted or showing signs of surface damage.
This article presents the nutrition facts for parsnips compared with carrots and other common root vegetables with similar uses: Beets, Burdock root, Taro and Turnips. The health benefits of parsnips are discussed along with their uses and food pairing. Some of the best ever parsnips recipes are included.
Health Benefits and Nutrition Data for Parsnips
A comparison of the nutrients in 100 g of parsnips with other root vegetables is provided in the table below.
The key points are:

► Parsnips have high calories with more sugar than carrots, beets and turnips. But parsnips have higher levels of protein and fiber and are relatively rich in many vitamins, minerals and phyto-nutrient.

► Parsnip are an excellent source of dietary fiber, containing about 4.8 g of fiber per 100g. They contain twice times the fiber level of carrots and three times the levels in turnips.

► Similar to carrots, parsnips are rich in many anti-oxidants. Research has shown that parsnips extracts have anti-inflammatory and anti-fungal properties.

► Parsnips are a good source of vitamin C with about 17 mg per 100g, more than for carrots, but less than for turnips.

► Parsnips are rich in many B-complex groups of vitamins such as folate, vitamin B-6, thiamin, and pantothenic acid as

► Parsnip is a good source of vitamin K and vitamin E, but has low levels of Vitamin A and Vitamin B6.

► Parsnips have higher levels for minerals than the other root vegetables shown particularly for calcium, iron, copper, manganese and phosphorus.

► Protein levels are moderate and fats are low.
Uses of Parsnips and Pairings with Other Foods
To prepare, wash the parsnips in cold water. Scrub the skin and leave it one, or gently peel the skin as you would for a carrot. Trim off the ends and slice into cubes, disc, or elongated sections. Parsnips ate generally cooked in a similar way like carrots, with steaming the preferred method. Do not overcook.
Serving Suggestions for Parsnips
Raw parsnips can be added to coleslaw, salads, pasta sauces and toppings.

Cook Parsnips can be mashed with potato

Parsnips slices and cubes can be added to soups, stir-fries and stews

Serve boiled or steamed parsnips with beef, pork and poultry. Parsnips also pair well with fish and seafood.
Recipes
Simple Roasted Parsnips with Honey
Ingredients
2 tablespoons olive oil
3 large parsnips, trimmed
2 tablespoons blossom honey
salt, and freshly ground black pepper
Method

Preheat the oven to 220 degrees C (430 degrees F)

Wash each parsnip or peel and then slice each length-wise into four sections. Remove the core, and then into smaller sections. Add the parsnips to boiling salted water and cook for 5 minutes. Then plunge the parsnips into ice cold cold water and then drain thoroughly. Spray or wipe an oven-proof frying pan or Dutch Oven with olive oil. Heat using a moderate setting. Add the parsnips, drizzle with honey and season with salt and freshly ground black pepper. Cook until the parsnips are golden brown. Place the the pan in the oven and bake for 5-10 minutes. Serve immediately.
Roasted Parsnips with Carrots and Fresh Herbs
Ingredients
1 tablespoon salt
3 tablespoons extra virgin olive oil
2 pounds (1kg) parsnips, washed and peeled
1 1/2 teaspoons freshly ground black pepper
1 pound carrots (500g), washed and un-peeled
2 tablespoons parsley, coriander fresh dill, finely chopped
Method

Preheat the oven to 220 degrees C (430 degrees F). Cut the larger carrots and parsnips in half lengthwise. Place the carrots and parsnips on a baking sheet. Add the olive oil, toss well and season with salt. Roast the vegetables for 20-40 minutes, tossing occasionally, until the carrots and parsnips and are just tender. Sprinkle with dill or other fresh herbs and serve immediately.
Crisp Mustard and Honey Roasted Parsnips
Ingredients
3 teaspoons clear honey
2 tablespoons plain flour
2 teaspoons English mustard powder
4 tablespoons grape seed oil or rice bran oil
1 kg (2 lb) parsnip, peeled and sliced length-wise
Method

Preheat the oven to 220 degrees C (430 degrees F). Boil the parsnips in salty water for 4-5 minutes. Drain well and let the parsnips sit in the dry pot for a few minutes to dry out. Combine the flour, mustard powder, salt and pepper. Add the flour mixture to the pot and mix to coat all the parsnip surfaces.

Add the oil into one or two greased baking trays, and heat the bare pan in the oven for 5 minutes. Add the parsnips to the pan, stirring to coat with oil. Roast the parsnips for about 30 minutes, until golden and crisp. Make sure the parsnips and well separated in the pan. When cooked, drizzle honey over the hot parsnips, shaking them to coat evenly. Season with salt and pepper and serve immediately.
| Nutrients in 100g serving | parsnips | beets | burdock root | carrots | radishes | sweet potato | turnips |
| --- | --- | --- | --- | --- | --- | --- | --- |
| Calories (kcal) | 75 | 43 | 71 | 41 | 16 | 86 | 28 |
| Protein (g) | 1.2 | 1.6 | 1.53 | 0.93 | 0.67 | 1.57 | 0.89 |
| Total Fat (g) | 0.3 | 0.18 | 0.15 | 0.25 | 0.1 | 0.05 | 0.11 |
| Total Carbs (g) | 17.98 | 9.56 | 17.34 | 9.57 | 3.4 | 20.12 | 6.43 |
| Dietary Fiber (g) | 4.81 | 2.79 | 3.22 | 2.79 | 1.55 | 3 | 1.85 |
| Sugar (g) | 4.81 | 6.76 | 2.9 | 4.74 | 1.86 | | 3.8 |
| Vitamins | | | | | | | |
| Vitamin C (mg) | 17.14 | 4.85 | 3.05 | 5.9 | 14.83 | 2.38 | 21.08 |
| Thiamin (mg) | 0.09 | 0.03 | 0.02 | 0.07 | 0.02 | 0.08 | 0.05 |
| Riboflavin (mg) | 0.06 | 0.04 | 0.03 | 0.07 | 0.03 | 0.06 | 0.03 |
| Niacin (mg) | 0.69 | 0.34 | 0.31 | 0.98 | 0.26 | 0.55 | 0.4 |
| Pantothenic Acid (mg) | 0.6 | 0.16 | 0.32 | 0.28 | 0.17 | 0.8 | 0.2 |
| Vitamin B6 (mg) | 0.09 | 0.07 | 0.24 | 0.13 | 0.07 | 0.21 | 0.09 |
| Folate (mcg) | 66.17 | 108.82 | 23.73 | 19.67 | 24.14 | 10.77 | 15.38 |
| Vitamin A (IU) | 0 | 32 | 0 | 16707 | 7 | 14187 | 0 |
| Vitamin E (mg) | 1.5 | 0.04 | 0.37 | 0.66 | 0 | 0.26 | 0.03 |
| Vitamin K (mcg) | 22.56 | 0.15 | 1.53 | 13.28 | 1.38 | 1.77 | 0.15 |
| Minerals | 0 | | | | | | |
| Calcium (mg) | 36.09 | 16.18 | 40.68 | 32.79 | 24.14 | 30 | 30.77 |
| Iron (mg) | 0.6 | 0.79 | 0.8 | 0.3 | 0.34 | 0.61 | 0.31 |
| Magnesium (mg) | 30.08 | 23.53 | 37.29 | 11.48 | 10.34 | 24.62 | 10.77 |
| Phosphorus (mg) | 72.18 | 39.71 | 50.85 | 34.43 | 20.69 | 46.92 | 27.69 |
| Potassium (mg) | 375.94 | 325 | 308.47 | 319.67 | 232.76 | 336.92 | 190.77 |
| Sodium (mg) | 9.02 | 77.94 | 5.08 | 68.85 | 39.66 | 55.38 | 67.69 |
| Zinc (mg) | 0.6 | 0.35 | 0.32 | 0.25 | 0.28 | 0.3 | 0.28 |
| Copper (mg) | 0.12 | 0.07 | 0.08 | 0.05 | 0.05 | 0.15 | 0.09 |
| Manganese (mg) | 0.57 | 0.32 | 0.24 | 0.15 | 0.07 | 0.26 | 0.14 |
| Selenium (mcg) | 1.8 | 0.74 | 0.68 | 0.16 | 0.52 | 0.62 | 0.77 |
| Fatty Acids | 0 | | | | | | |
| Saturated Fat (g) | 0.06 | 0.03 | 0.03 | 0.03 | 0.03 | 0.02 | 0.02 |
| Monounsat. Fat (g) | 0.12 | 0.03 | 0.03 | 0.02 | 0.02 | 0 | 0 |
| Polyunsat. Fat (g) | 0.06 | 0.06 | 0.07 | 0.11 | 0.05 | 0.02 | 0.05 |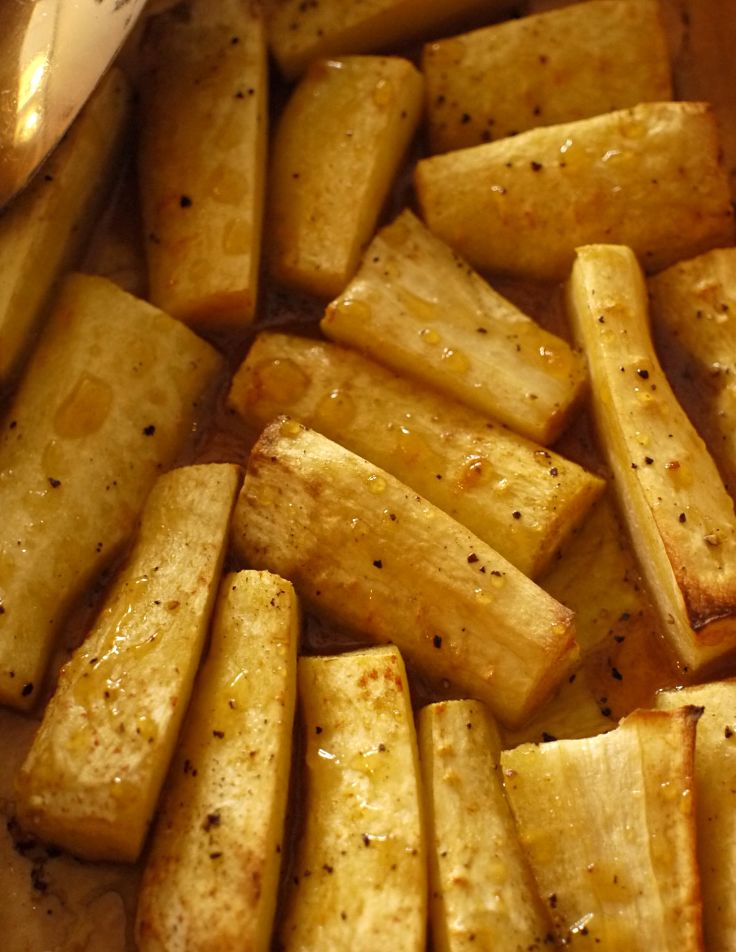 Source:
Takeaway (Own work) [CC-BY-SA-3.0], via Wikimedia Commons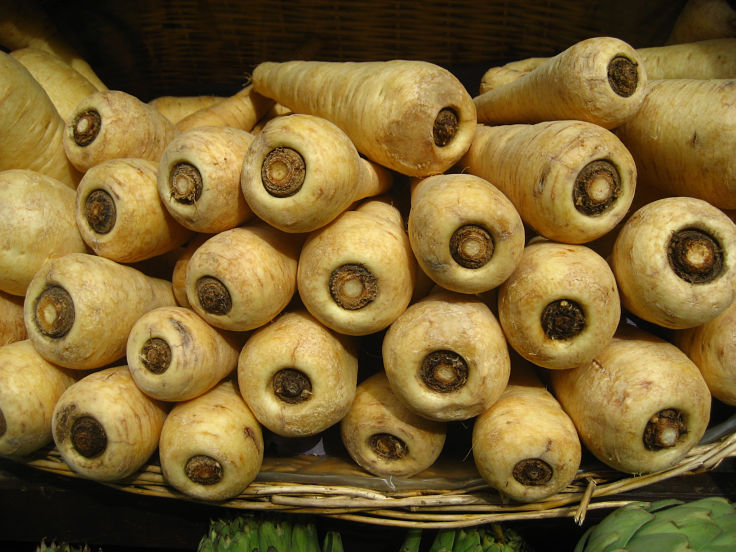 Source:
By Jeremy Keith [CC-BY-2.0], via Wikimedia Commons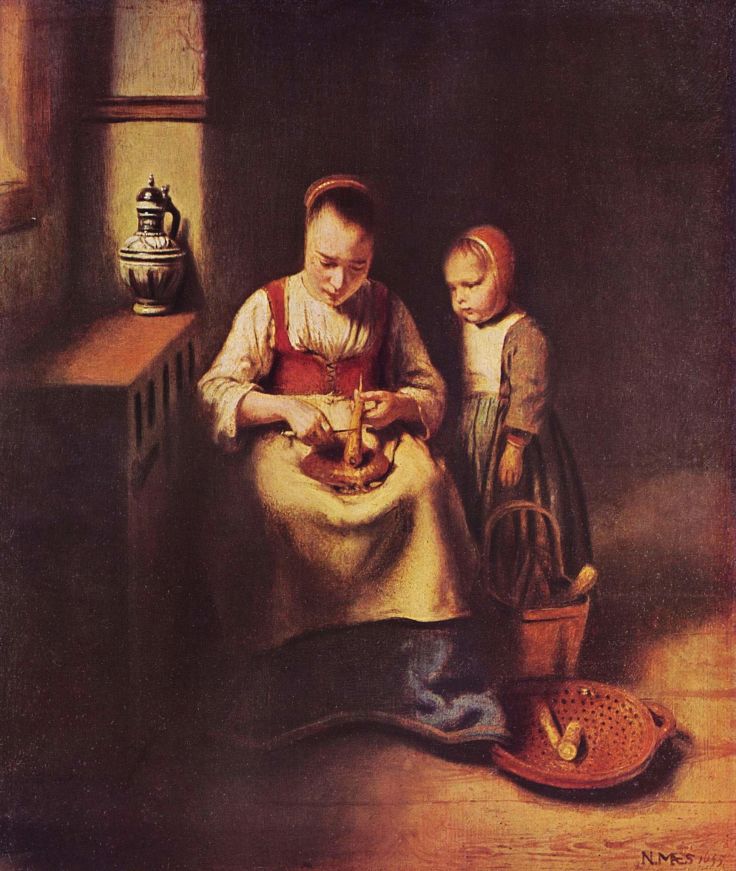 Source:
By ZooFari (Own work) [Public domain], via Wikimedia Commons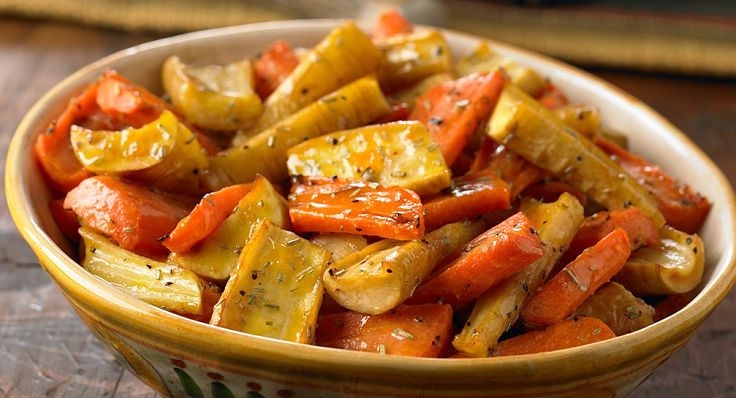 Source: Public Domain CC0 pexel.com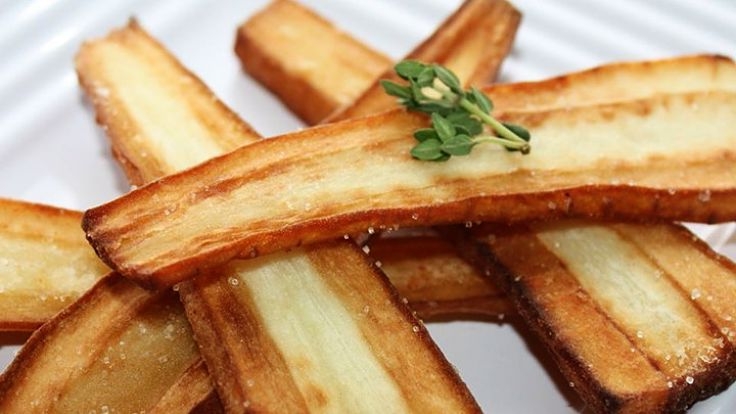 Source: Public Domain CC0 pexel.com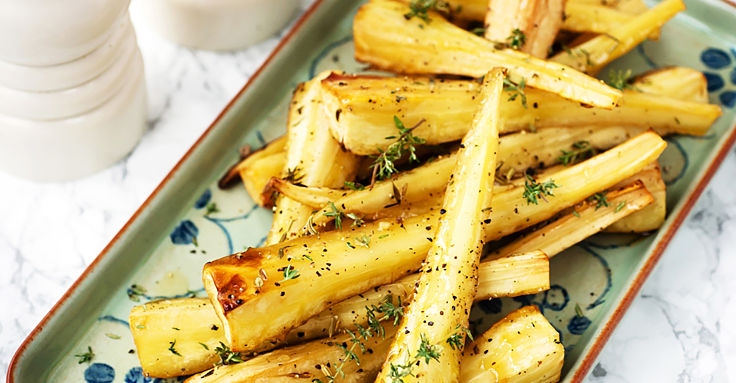 Source: Public Domain CC0 pexel.com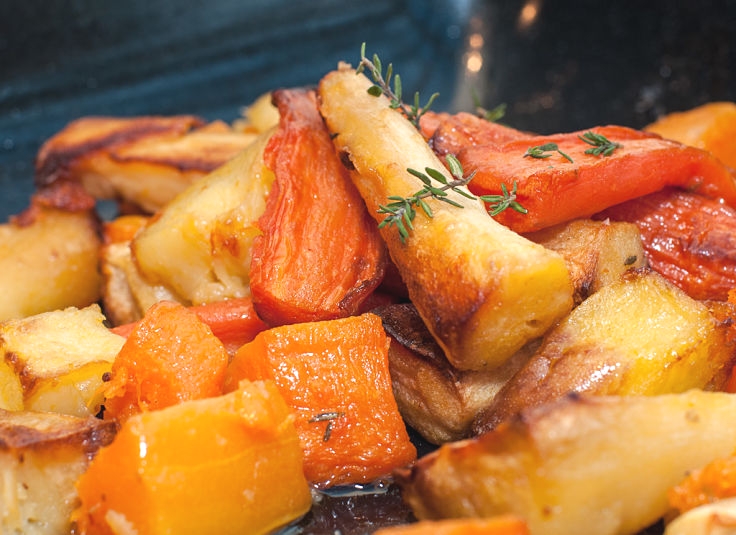 Source: Public Domain CC0 pexel.com