Raw Spinach Versus Cooked Spinach - Health Benefits, Nutrient Comparisons
At first thought, raw leafy greens would appear to be a healthier choice than when cooked. However this is not always the case.
The cooking process breaks down cell walls and this helps to release the nutrients as they pass through the intestine. Otherwise they may be locked up in undigested materials.
Raw spinach contains a substance called oxalic acid that binds to calcium, iron and other minerals and prevents their availability for absorption.
Over consumption of oxalic acid can lead to nutrient deficiencies despite good diets rich in raw vegetables. Oxalic acid is broken by heat, so that all the minerals in cooked spinach can be absorbed.
On the other hand heat destroys many vitamins and many nutrients may be flushed out with the cooking water leaving the cooked spinach with less nutrients.
So the decision is a mixed bag with many pros and cons.
This article provided a side by side comparison of the nutrients in raw and cooked spinach highlighting the most significant differences.
This will help your decide and the preferred way of eating spinach.
Nutrients Comparisons for Raw and Cooked Spinach
A chart showing the side-by-side nutrient comparison for 100g of raw and cooked spinach is shown below.

► Both raw and cooked spinach contain similar amounts of the macro nutrients in a sample of 100g: 23 calories, about 4g of carbohydrates, 3g of protein, 0.3 g of fat, and 2.4 g of fiber. The fiber is very high and the fat, carbohydrate and calories levels are very low.

► Both raw and cooked spinach are fabulous sources of iron, containing more than double the amount in other leafy green vegetables and salad items. A 100-gram serve of raw spinach contains 2.7 mg of iron, which is slightly less that that in cooked spinach at 3.6 mg per 100g.
Nutrients Higher in Raw Spinach Listed from Highest to Lowest
Nutrients Higher in Cooked Spinach
Surprisingly cooking spinach renders more of the minerals in spinach more available to be absorbed and also increases the level of many vitamins, apart from Vitamin C which is destroyed by heat.
Many antioxidants are converted to forms which are more readily absorbed from the gut. This included carotenoids, lutein, and zeaxanthin.
The nutrient availability also depends on how the spinach is cooked. Steaming and frying are much better than boiling, as the nutrients tend to pass into the cooking water.
List of Nutrients Higher in Cooked Spinach from Highest to Lowest
Conclusion
Cooked Spinach is more Nutritious than Raw Spinach
| Nutrients in serving of 100g | Unit | Spinach, cooked, boiled, drained, without salt | Spinach , raw | Decrease in cooked spinach compared with raw spinach as percentage | Increase in cooked spinach compared with raw spinach as percentage |
| --- | --- | --- | --- | --- | --- |
| Energy | kcal | 23 | 23 | 0.0 | |
| Protein | g | 2.97 | 2.86 | | 3.7 |
| Total lipid (fat) | g | 0.26 | 0.39 | -50.0 | |
| Carbohydrate, by difference | g | 3.75 | 3.63 | | 3.2 |
| Fiber, total dietary | g | 2.4 | 2.2 | | 8.3 |
| Sugars, total | g | 0.43 | 0.42 | | 2.3 |
| Minerals | | | | | |
| Calcium, Ca | mg | 136 | 99 | | 27.2 |
| Iron, Fe | mg | 3.57 | 2.71 | | 24.1 |
| Magnesium, Mg | mg | 87 | 79 | | 9.2 |
| Phosphorus, P | mg | 56 | 49 | | 12.5 |
| Potassium, K | mg | 466 | 558 | -19.7 | |
| Sodium, Na | mg | 70 | 79 | -12.9 | |
| Zinc, Zn | mg | 0.76 | 0.53 | | 30.3 |
| Vitamins | | | | | |
| Vitamin C, total ascorbic acid | mg | 9.8 | 28.1 | -186.7 | |
| Thiamin | mg | 0.095 | 0.078 | | 17.9 |
| Riboflavin | mg | 0.236 | 0.189 | | 19.9 |
| Niacin | mg | 0.49 | 0.724 | -47.8 | |
| Vitamin B-6 | mg | 0.242 | 0.195 | | 19.4 |
| Folate | mcg | 146 | 194 | -32.9 | |
| Vitamin A | IU | 10481 | 9377 | | 10.5 |
| Vitamin E | mg | 2.08 | 2.03 | | 2.4 |
| Vitamin K | mcg | 493.6 | 482.9 | | 2.2 |
| Lipids | | | | | |
| Fatty acids, total saturated | g | 0.043 | 0.063 | -46.5 | |
| Fatty acids, total monounsat. | g | 0.006 | 0.01 | -66.7 | |
| Fatty acids, total polyunsat. | g | 0.109 | 0.165 | -51.4 | |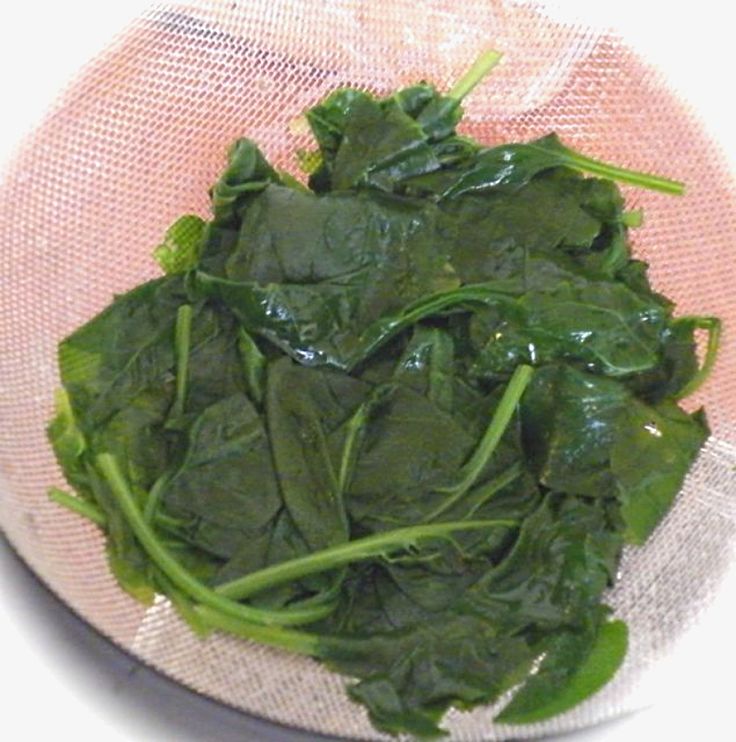 Source:
gran (Own work) [CC-BY-3.0], via Wikimedia Commons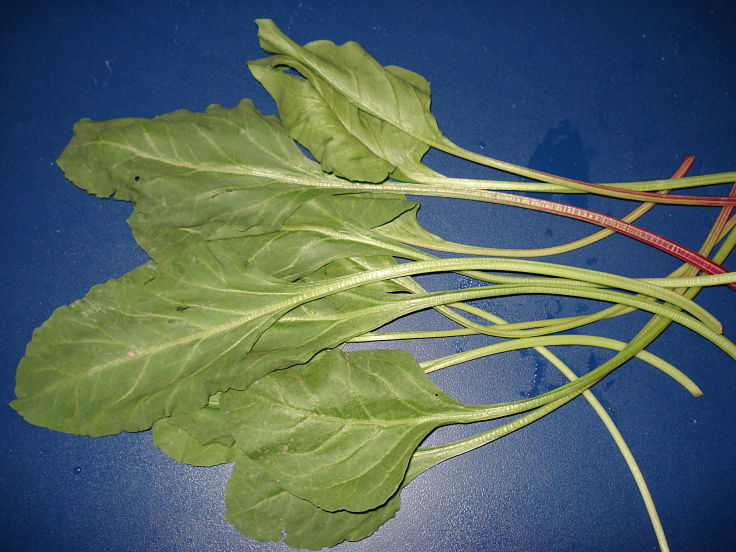 Source:
By Miansari66 (Own work) [Public domain], via Wikimedia Commons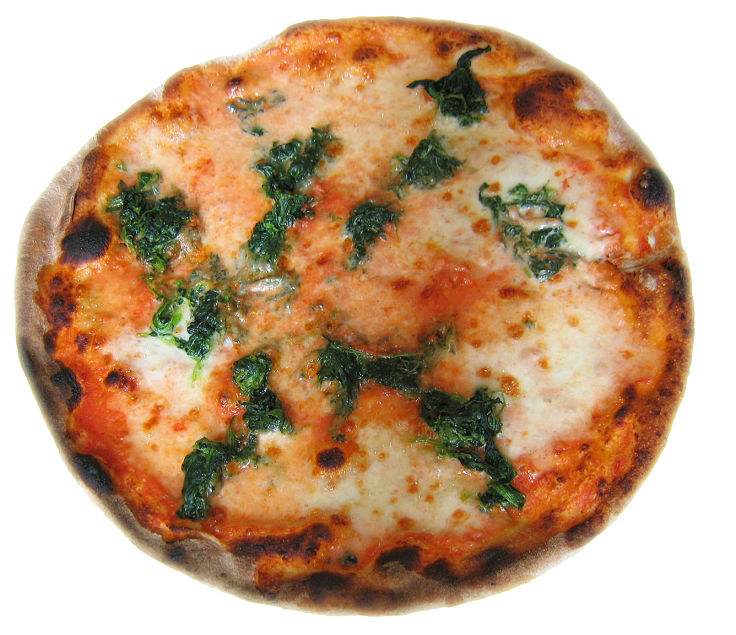 Source:
Nova [Creative Commons Attribution-Share Alike 3.0], via Wikimedia Commons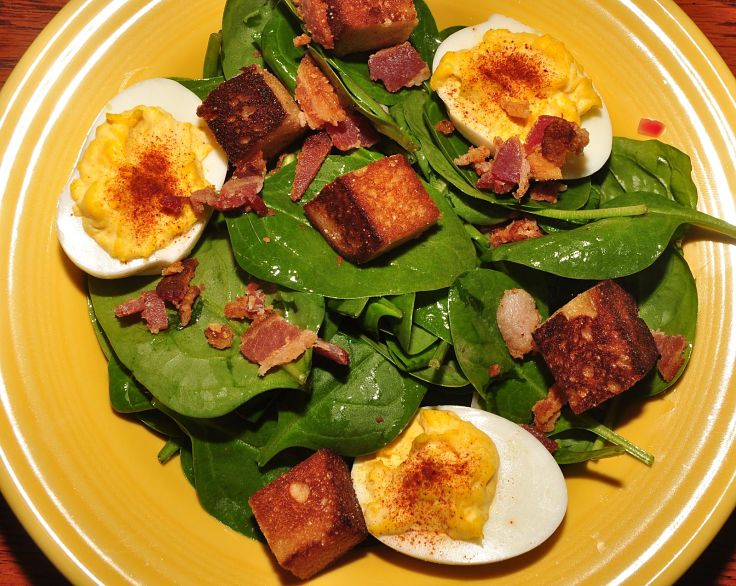 Source:
jeffreyw[CC-BY-2.0], via Wikimedia Commons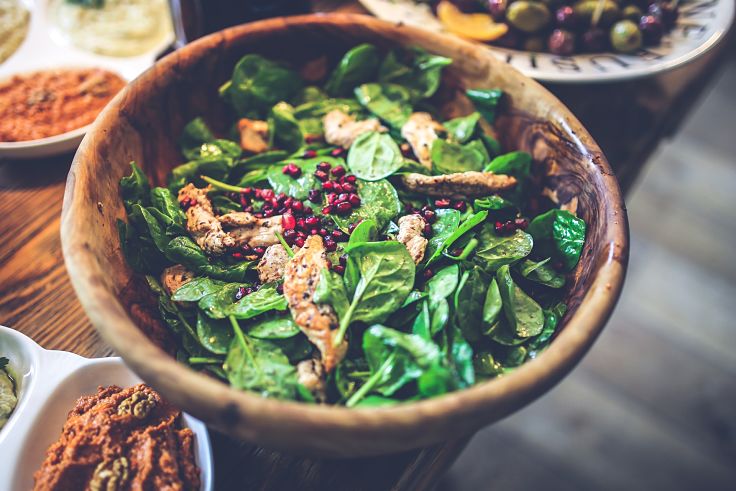 Source: Public Domain CC0 pexel.com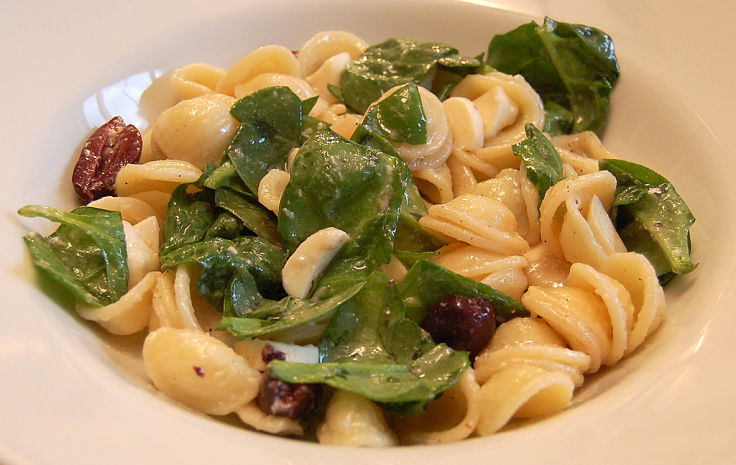 Source:
By Rooey202 [CC BY 2.0], via Wikimedia Commons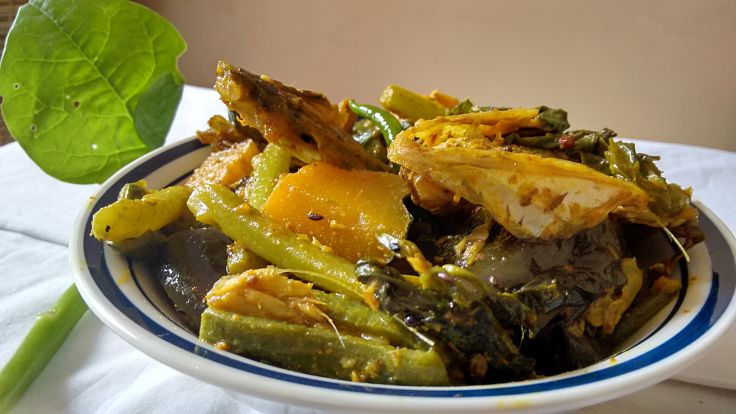 Source:
By Mannamajumder (Own work) [CC BY-SA 4.0], via Wikimedia Commons