Shiitake Mushrooms Benefits, Best Recipes, Growing Shiitake
Shiitake mushroom use and cultivation can be traced back to Japan thousands of years ago. People who found shiitake mushrooms growing on 'shii' trees logs in the forest, would put them next to other logs and simply wait for the wind to disperse the spores.
Shiitake cultivation has grown throughout the world to become the second highest mushroom produced in the world, behind the common button mushroom.
Cultivation is much simpler now. and a new publication provides a guide to log-based shiitake cultivation in the United States.
The taste of Shiitake mushrooms is profoundly influenced by the type of tree on which they are grown. Local log-grown shiitakes are in high demand by local chefs and consumers for home cooking. Shiitake mushrooms attract a premium price.
This article summarizes the health benefits of Shiitake mushrooms, how to cultivate them on logs and some of the best ever recipes for Shiitake mushrooms.
Health Benefits of Shiitake Mushrooms
The table below summarizes the nutrients in 100g of raw Shiitake mushroom compared with other common mushroom varieties: Portabella, White, Brown Italian, Oyster, Enoki
► Shiitake mushrooms are relatively rich in fiber and protein, but have higher calories than White, Brown and Portabella mushrooms.
► Shiitake mushrooms are relatively rich in minerals, especially Magnesium, Phosphorus, and Zinc
► These mushrooms have relatively low levels of B-group vitamins and folate, but are a good source of Vitamin D and Vitamin B6
► Like most mushrooms, Shiitakes are a healthy choice with relatively low calories, high protein and moderate fiber and they are a good choice for reducing the amount of meat in stir fries and other dishes.
How to Grow Shiitake Mushrooms Locally
Taste tests have shown that forest-grown shiitakes to be superior in flavor and freshness compared to the sawdust-grown shiitake mushrooms commonly found in supermarkets. Various kits for growing Shiitakes are available.
Cultivation starts by inoculating spawn (cultured fungus) into holes drilled into freshly cut hardwood logs. The logs are then set aside in a 'laying yard' in shade in the forest for about one year before the mushrooms appear. After that each log will yield fruit that can be harvested twice a year for 3-4 years.
The best hard-wood species for cultivation are species such as maple, oak, and ironwood. The spawn are available in various form from specialist suppliers as 'grain', 'plugs', 'sawdust' and 'thimbles'
The average size at harvest are mushrooms with 2-4 inch (5-10 cm)) stalks and 3-6 inch (8-16 cm) diameter caps.
Preparing Shiitake Mushrooms
The best way to clean shiitake mushrooms is to wipe them with a slightly damp kitchen towel or using several sheets of paper towels. Don't expose them to too much water as they very porous and they may become soggy.
The stems of Shiitake mushrooms are often quite tough, but are still edible. You can and should be discarded or used to add flavor to sauces and stocks for other recipes.
Simple Sautéed Shiitake Mushrooms with Lemon Juice
Ingredients
1 teaspoon sugar
2 tablespoons olive oil
1/2 tablespoon soy sauce
1 clove of garlic, chopped
1 tablespoon unsalted butter
1 tablespoon fresh lemon juice
10 oz (280g) sliced shiitake mushrooms (with or without stems)
Method
Combine the soy sauce, lemon juice and sugar together in a small bowl. Place a heavy skillet or frying pan on the stove over moderate heat until very hot. Add oil and stir. Then add the mushrooms and fry for about 5 minutes until the liquid in the mushrooms starts to evaporate. Add the butter and sauté the garlic for 1-2 minutes. Then add the lemon mixture and keep stirring until sauce is reduced.
Sauteed Shiitake Mushrooms with Herbs and Feta Cheese
Ingredients
feta cheese
2 cloves garlic, chopped
salt and pepper to taste
2 tablespoons of oregano
2 tablespoons of fresh rosemary
2 tablespoons extra virgin olive oil
1 lb (500g) fresh sliced shiitake mushrooms
3 tablespoons low-sodium chicken or vegetable broth
Method
Chop garlic and then slice the mushrooms after removing the stems (optional). Heat the broth in a skillet or frying pan to boiling point and then lower temperature to a simmer. Then add mushrooms and sauté, covered, for about 2-3 minutes. Remove the lid and simmer for an additional 4 minutes. Add the olive oil, oregano and any other ingredients you want to add. Season with salt and pepper and serve.
Shiitake Mushroom and Baby Bok Choy Stir Fry Recipe
Ingredients
1 tablespoon soy sauce
6 green onions, sliced
2 teaspoons sesame oil
4 cloves garlic, minced
1/4 cup vegetable broth
1 bok choy, coarsely chopped
3/4 cup fresh shiitake mushrooms, sliced
2 teaspoons fresh ginger, finely chopped
Method
Add the garlic and shiitake mushrooms to a small frying pan heated with a small amount of oil. Sautee briefly and then add the soy sauce and fry for about 5 minutes on medium heat. Then add the scallions and bok choy and cook for another 3-4 minutes. Lower the heat and add the gingers and vegetable broth, and then simmer for about 4 minutes. Then add the sesame oil and sesame seeds (optional). Season with salt and pepper and serve.
Stuffed Shitake Mushrooms Recipe
Ingredients
1 cup crab meat
1 teaspoon salt
1 teaspoon sherry
1 unbeaten egg white
1 teaspoon cornstarch
6-14 Shitake mushroom caps
1/4 teaspoons ground ginger
Freshly ground black pepper (optional)
Method
Clean the mushrooms. Then drain the crab meat and shred into a moderate-sized bowl. Mix in the egg white, ginger, sherry, cornstarch and salt. Stir to combine well. Use a small amount of the mixture to stuff each of the caps. Place them on a plate suspended over a large pot of steaming water. Cover and steam the mushrooms for about 20 -25 minutes, until they just start to shrivel. This can also be done in a steamer. Season with salt and pepper and serve.
| Nutrients in 100 g serving | Shiitake | Portabella | White | Brown Italian | Oyster | Enoki |
| --- | --- | --- | --- | --- | --- | --- |
| Energy (kcal) | 34 | 22 | 22 | 22 | 33 | 37 |
| Protein (g) | 2.24 | 2.11 | 3.09 | 2.50 | 3.31 | 2.66 |
| Total lipid (fat) (g) | 0.49 | 0.35 | 0.34 | 0.10 | 0.41 | 0.29 |
| Carbohydrate, by difference (g) | 6.79 | 3.87 | 3.26 | 4.30 | 6.09 | 7.81 |
| Fiber, total dietary (g) | 2.50 | 1.30 | 1.00 | 0.60 | 2.30 | 2.70 |
| Sugars, total (g) | 2.38 | 2.50 | 1.98 | 1.72 | 1.11 | 0.22 |
| Minerals | | | | | | |
| Calcium, Ca (mg) | 2.00 | 3.00 | 3.00 | 18.00 | 3.00 | 0.00 |
| Iron, Fe (mg) | 0.41 | 0.31 | 0.50 | 0.40 | 1.33 | 1.15 |
| Magnesium, Mg (mg) | 20.00 | | 9.00 | 9.00 | 18.00 | 16.00 |
| Phosphorus, P (mg) | 112 | 108 | 86 | 120 | 120 | 105 |
| Potassium, K (mg) | 304 | 364 | 318 | 448 | 420 | 359 |
| Sodium, Na (mg) | 9.00 | 9.00 | 5.00 | 6.00 | 18.00 | 3.00 |
| Zinc, Zn (mg) | 1.03 | 0.57 | 0.52 | 1.10 | 0.77 | 0.65 |
| Vitamins | | | | | | |
| Thiamin (mg) | 0.02 | 0.06 | 0.08 | 0.10 | 0.13 | 0.23 |
| Riboflavin (mg) | 0.22 | 0.13 | 0.40 | 0.49 | 0.35 | 0.20 |
| Niacin (mg) | 3.88 | 4.49 | 3.61 | 3.80 | 4.96 | 7.03 |
| Vitamin B-6 (mg) | 0.29 | 0.15 | 0.10 | 0.11 | 0.11 | 0.10 |
| Folate, DFE b (mcg) | 13.00 | 28.00 | 17.00 | 25.00 | 38.00 | 48.00 |
| Vitamin B-12 (mcg) | | 0.05 | 0.04 | 0.10 | 0.00 | 0.00 |
| Vitamin A, IU (IU) | | 0.00 | 0.00 | 0.00 | 48.00 | |
| Vitamin E (alpha-tocopherol) (mg) | | 0.02 | 0.01 | 0.01 | 0.00 | 0.01 |
| Vitamin D (D2 + D3) (mcg) | 0.40 | 0.30 | 0.20 | 0.10 | 0.70 | 0.10 |
| Vitamin D (IU) | 18.00 | 10.00 | 7.00 | 3.00 | 29.00 | 5.00 |
| Lipids | | | | | | |
| Fatty acids, total saturated (g) | | 0.06 | 0.05 | 0.01 | 0.06 | 0.02 |
| Fatty acids, total monounsaturated (g) | | 0.02 | 0.00 | 0.00 | 0.03 | 0.00 |
| Fatty acids, total polyunsaturated (g) | | | 0.16 | 0.04 | 0.12 | 0.09 |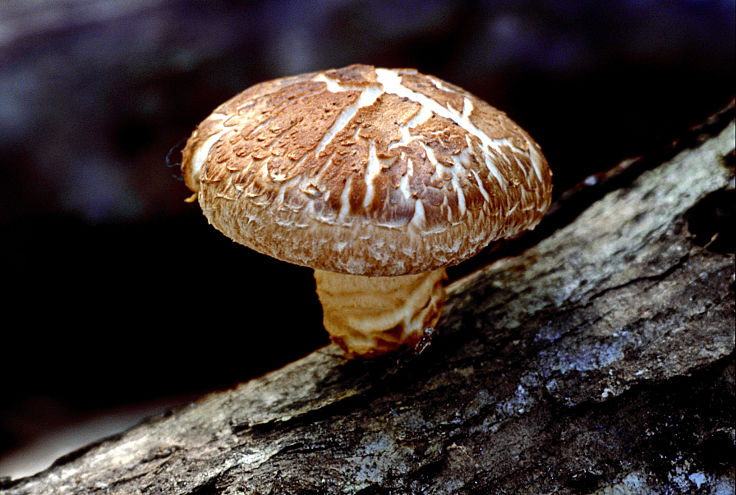 Source:
Keith Weller [Public domain], via Wikimedia Commons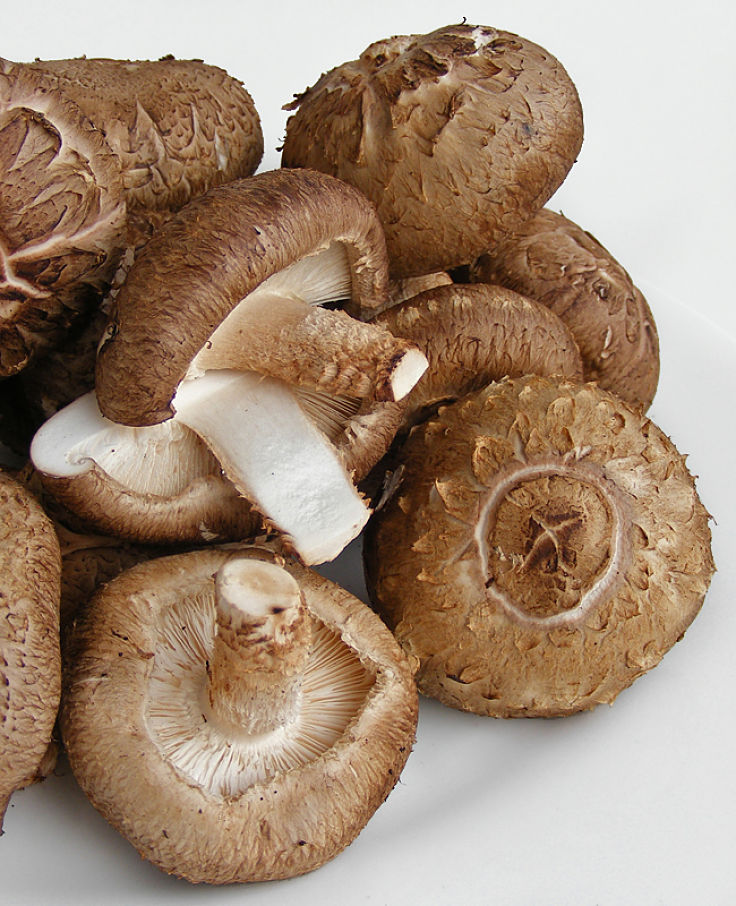 Source:
By Robin[CC-BY-SA-2.0], via Wikimedia Commons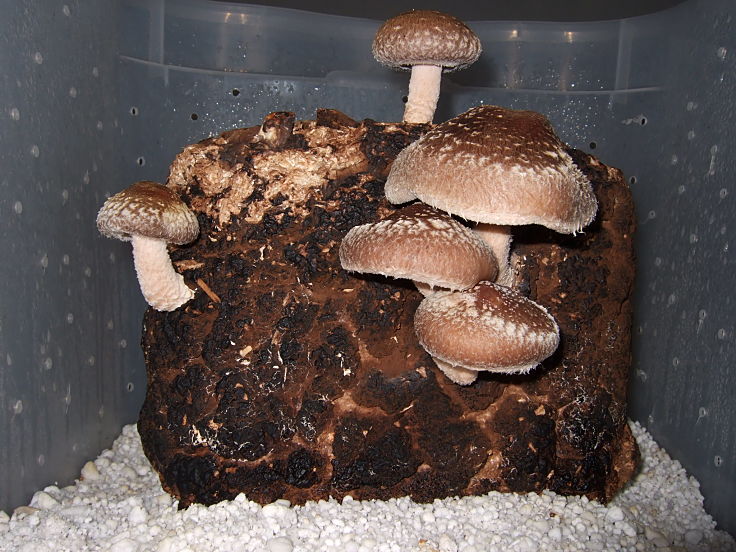 Source:
frankenstoen [CC-BY-2.0], via Wikimedia Commons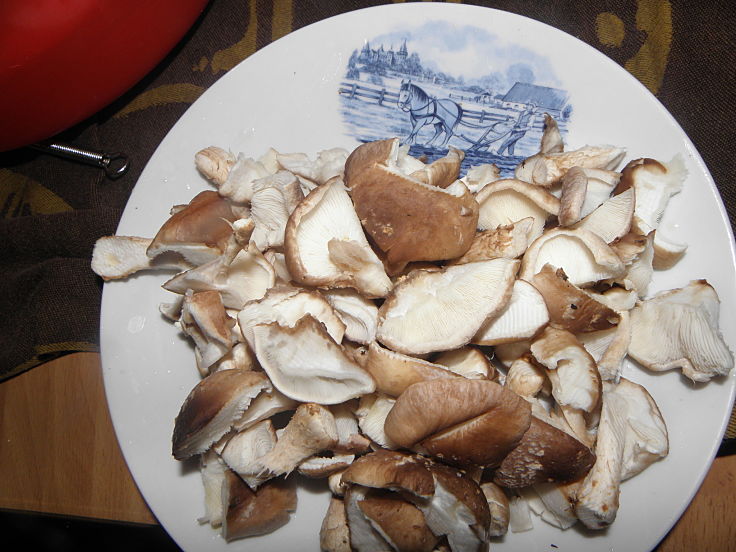 Source:
By Rob Hille [CC-BY-SA-3.0)], via Wikimedia Commons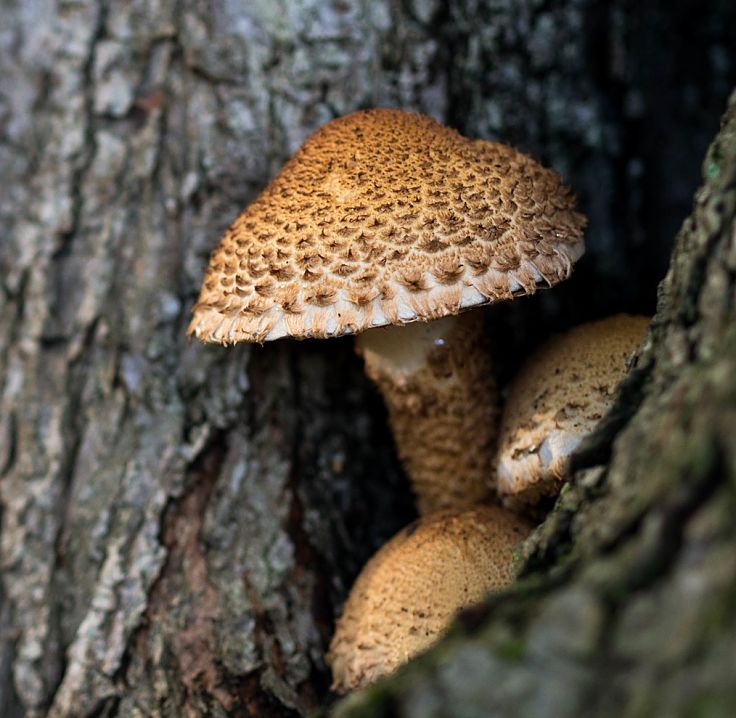 Source: Public Domain CC0 pexels.com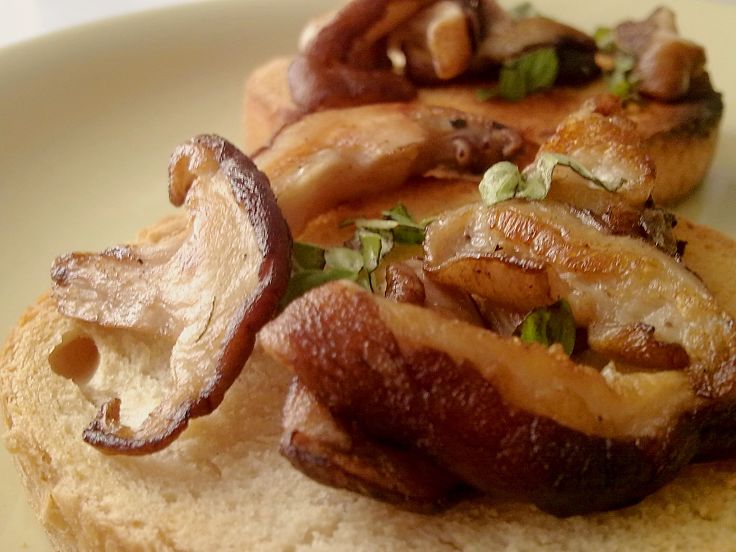 Source:
By Lablascovegmenu [CC BY 2.0 ], via Wikimedia Commons